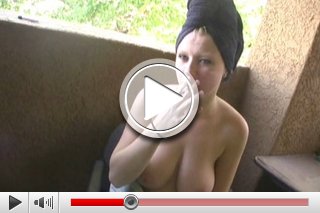 After the shower it's time to smoke a cigarette on the balcony. Nude, of course.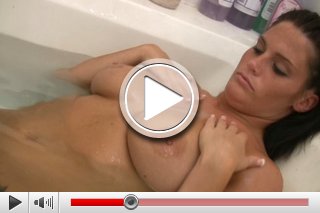 Cute brunette Whitney enjoys a hot bath. Yummy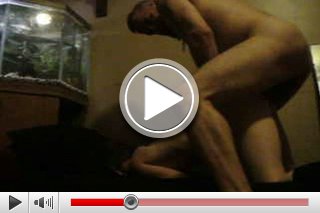 My cute ex loved it from behind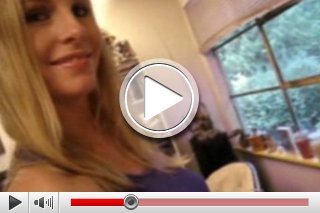 Horny blonde babe getting naked in front of a mirror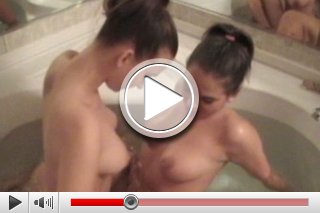 Two hot chicks taking a bath. They are so horny.